Mombasa Day Safaris Excursions in Mombasa 1 Day Tsavo East National Park 1 Day Ngutuni SafariMombasa Road Safaris
2 days Tsavo East National Park 2 Days Tsavo East West Safari 2 day East taita 3 Days Tsavo East/ West Safari 3 Days Tsavo East/ Amboseli 4 Days East /West/ Amboseli 5 Days Ngutuni /Taita Saltlick /West/ Amboseli
Departing Mombasa Ending Nairobi
4 Days Tsavo East /West /Amboseli 5 Days Tsavo East /Taita Saltlick /West/ Amboseli 6 Days Tsavo East/ West/ Amboseli/ Lake Nakuru/ Naivasha /Masai MaraAir Safaris From Mombasa
2 Days Worder Taste 3 Days Mara Migration Trail

Bird Safaris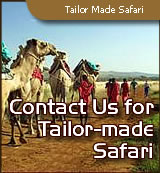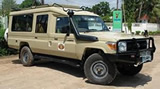 Terms and Conditions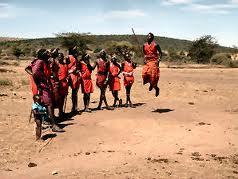 Accepted Payments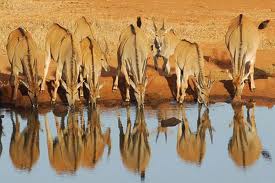 Wildlife and Safety






2 Days Masai Mara air Safari.(The Wildbeast adventure).
Masai Mara Highlights:
The Maasai Mara's 320 square kilometers of open savannah, woodlands and tree-lined rivers create an eco-system which supports huge numbers of bird and mammal species. The western border of the park is the spectacular Siria Escarpment, and together with the acacia dotted plains, creates scenery of stunning beauty. Lions are found in abundance throughout the park, as are elephant, giraffe, a variety of gazelle species and zebra. Cheetah and leopard are also regularly seen and if lucky, you may also get to see rhinos. This safari consists of quality accommodation and a superb opportunity for experiencing an adventurous journey across the heart of kenya and viewing the game animals and in some cases all of the 'big five' It truly promises to be an exciting and unforgettable experience.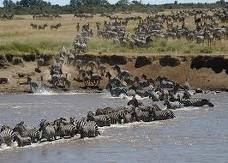 DETAILED SAFARI ITINERARY
Day 1. Coast –Masai Mara.
Pick up from your Coast Hotel in the morning and transfer to Moi International Aiport for a flight to Masai Mara national reserve arriving at the Mara airstrip in good time for a game drive before lunch at booked camp or lodge( accomodational optional). Afternoon game drive in this park recently crowned as the seventh wonder of the world to see the abundance of game. Return to the Camp or lodge for dinner and overnight.

Day 2. Masai Mara –Coast Hotel.
After breakfast, proceed for game drive in this park and return for lunch. After lunch ,you will be transferred to the airstrip to catch your flight back to moi international airport upon arrival you are transfered to your Coastal Hotel for your holiday or you can catch up a flight back home.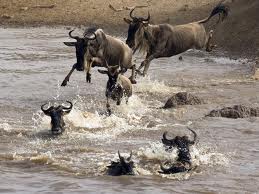 Prices: Depends on Level of Accomodation.
Tour Price Includes:
Full board accommodation whilst on safari.
Meal plan as described, B=Breakfast, L=Lunch and D=Dinner.
Accommodation in double/twin/triple room sharing.
All park entrance fees to include government taxes and service of an English, French or Germany speaking professional driver/guide.
Game drives as detailed in the itinerary.
Exclusive flight tickets and a Tour mini bus 4 x 4 with a game viewing roof hatch and UHF radio while in Mara.
Things you need to budget for. The price does not include:
Tips
Laundry
Drinks
Items of a personal nature
Optional Activity in Masai Mara; Baloon Safari
BALOON SAFARI
Your trip begins when you get your wake up call at your safari lodge or tented camp in the early hours of the morning, drive to the hot air balloon site. As you approach the site, the balloon seems bigger than you expected, the experience is one that has never been visited, and you are about to have a trip of a lifetime. Just as the sun is rising the hot air balloon safari starts. As you begin to get a grip on the elevation over the game filled plains and riverine forest of the Masai Mara Game Reserve you notice the wildebeest moving in large numbers across the Masai Mara plains, the beauty of the landscape when the rising sun's bright orange colors are displayed, the elephants at the water pool, and the gazelles and zebras scampering away, just if it was their first time to witness an alien object in the sky.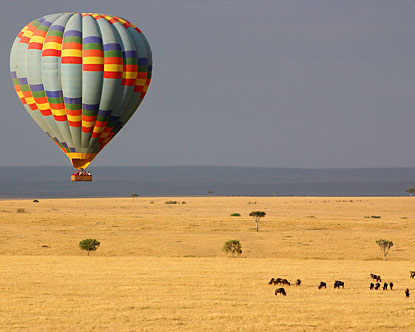 The Balloon flight lasts approximately one hour, at touch down time there is a celebration, champagne is served, as hot breakfast in the bush is being prepared before your eyes on the burners that minutes before, kept you suspended in the air. You issued with a certificate of completion to display in your home country, to family, friends, coworkers. Clapping and participation by everyone present makes you proud to have achieved a onderful safari.Afterwards you drive back the way you came back to your lodge, enjoying game viewing, probably the same animals you saw while airborne.


Balloon safari can also be done in Amboseli National reserve

Loading
Excursions in Nairobi
1 Day Lake Nakuru National Park
2 Days Lake Nakuru Safari
2 Days Amboseli Safari
3 Days Masai Mara Safari
3 Days Lake Naivasha/ Lake Nakuru Safari
4 Days Lake Nakuru /Masai Mara Safari
4 Days Amboseli /Tsavo West/ East
4 Days Amboseli/ Tsavo West/ East
5 Days Amboseli/ Saltlick /Ngutuni
5 Days Masai Mara /Lake Nakuru /Amboseli
7 Days Amboseli/ West/ Salt lick /Ngutuni
4 Days Masai Mara/ Naivasha Safari
6 Days Aberdare/ lake Nakuru/ Masai Mara safari
Departing From Mombasa
7 Days Shimba/ Tsavo East/ West/ Amboseli
Departing From Nairobi
7 Days Masai Mara /Lake Nakuru/ Thomson Falls

Departing Mombasa
4 Days Tsavo West /Sarova Taita/ East
Departing Nairobi
5 Days Lake Nakuru /Navasha/ Masai Mara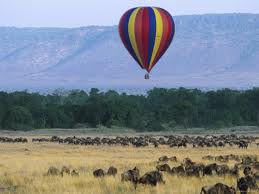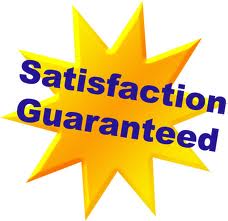 Kenya Safari Guide