Sarova Lion Hill Lodge
Set on a plateau in the Rift Valley, overlooking one of the world's greatest ornithological spectacles, Lake Nakuru, stands Sarova Lion Hill Lodge. The panoramic view from the Lodge reveals a shimmering pink glow across the Lake, created by millions of flamingos, pelicans and marabou storks; the landscape blossoms natural foliage and a startling variety of flower gardens.Sarova Lion Hill Lodge is only one hour away from Nairobi.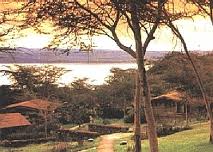 ACCOMODATION
* There are 65 rooms to select from to suit your needs, all which come with an attached bathroom and have running water and electricity:
38 Twin rooms
5 Double rooms
21 Triple rooms
1 Honeymoon suite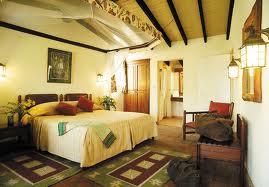 * All bedrooms have verandas with panoramic views of the flamingo pink-rimmed lake.
* Flamingo Restaurant serves meals on the ground floor; a patio is available at the pool. A buffet is served for lunch. Dinner table d'hote with a seating capacity of 200 people. Rift Valley Bar on the ground floor overlooks the lake, and is open from 7.00 am. to 11.00 pm.
* For conferences, Baraza Room on the ground floor is perfect; it is large airy room designed in earth colors and adjacent to a separate lounge. Audio-visual equipment and secretarial assistance is available. The capacity is 80 theatre, 150 cocktail and 40 seminar style.
* Swimming pool and sauna are open from 6:00 am. to 6:00 pm.
* Traditional dancers display their talent everyday at 9.00 pm.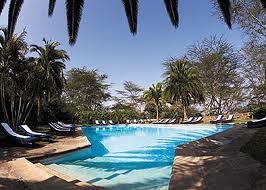 Other Services available:
Laundry service
Curio and gift shop
Baby sitting facilities
Medical clinic

Safaris To Lake Nakuru
1 Day Lake nakuru Safari
3 Day Lake Naivasha/Lake Naukuru
4 Days Masai Mara /Lake Nakuru

Other Safari To Lake Nakuru
From Mombasa( Mombasa Safaris)
From Nairobi ( Nairobi Safaris)

If you want a tailor made itinerary to Masai mara national Reserve please don't hesitate to contact us