Taita Hills Lodge - Taita Hills
Taita Hills Lodge, west of Tsavo National Park, is located on a 28,000-acre wildlife sanctuary. Both local and international tourists, due to its close proximity to the Indian Ocean and Mombasa town, frequent the Lodge. A wide variety of game can be viewed in their natural habitat including lions, elephants, leopards, giraffes and cheetahs to name a few.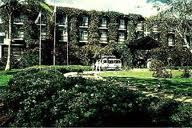 ACCOMMODATION
It has spacious bedrooms with full-size beds and attached bathroom.

A hunting-motif dining room graciously displaying the warmth and heritage of East Africa.

A circular high ceiling lobby and lounge, with its great stone fireplace and a three-story-high chimney.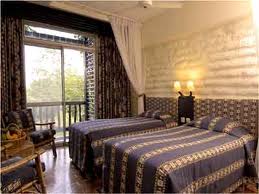 Outside, the pool is pleasant for daytime swims as alternate relaxation.

Highly trained chefs prepare international and local cuisine.

After dinner, the African traditional dancers entertain the guests with beautiful African rhythms and dance routines.

Other forms of entertainment at the lodge include a 9-hole golf course and tennis courts.

Conference facilities are also available at the lodge.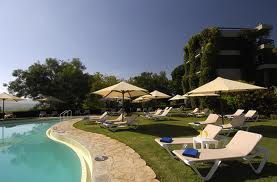 Marvin of South Africa says
review for Taita hills Lodge Date 26,04,2010
"i was at the lodge with my company on a team building excercise that lasted two nights. the lodge building has the city hotel feel in the beauty of the reserve. the Sarova group now runs this lodge and this gave us the opportunity to get upgraqded to the sarova salt lick lodge for the second night. the two lodges are run almost as extensions of each other, which was a plus for us would fully recommend it. "
Write your Review click here

If you want a tailor made itinerary to Tsavo national Park please don't hesitate to contact us